TODD ANTIFAEV 
For over 35 years Todd has been involved in the acquisition & marketing of developments throughout the lower mainland. With a strong grounding in residential sales, Todd understands the client's needs and will help you design a marketing or buying strategy that works for you. 
todd@marketing604.com
JON MOSS 
Personal Real Estate Corporation
Jon has worked in the property acquisition development and marketing for most of his 42 year career in real estate. Combing his skills of architectural design, development, and project management he offers a unique skill set that many of his clients draw on, as new projects are conceived and renovations are contemplated. 



jon@marketing604.com



TERA GURVICH
Tera has been a consistent award winning producer for over 10 years. Specializing in new home construction and used residential, her natural instincts, enthusiasm, communication skills and passion for her career drive her to be a top agent. She provides her clients with the market's most accurate information, listens to her clients' needs, and executes transactions with ease and professionalism. 
t
era@marketing604.com 
KOSTA THEODOSAKIS
With over 10 years of Real Estate experience, Kosta provides clients with a great wealth of knowledge, specializing in residential home sales in and around the lower mainland. Kosta developed a strong business and marketing sense from University and is able to accurately give current market analysis on residential homes, townhomes and condos. With his clients come first approach, Kosta is able to understand his client's needs and provide them with great service.                                                               
kosta@marketing604.com
Jeff has been a local Real Estate investor and Business Owner in White Rock/Surrey for the past 16 years. He has extensive experience in automotive export and fast food franchise systems. His business experience and marketing education have become a tremendous asset in building a strong database of loyal clients in the Real Estate Industry. Jeff has a passion for both residential and commercial Real Estate, and is focused on providing outstanding professional service to all his clients.
jeff@marketing604.com
                                                 You can visit Jeff's website featuring his commercial listings at 
jeffcopland.ca
.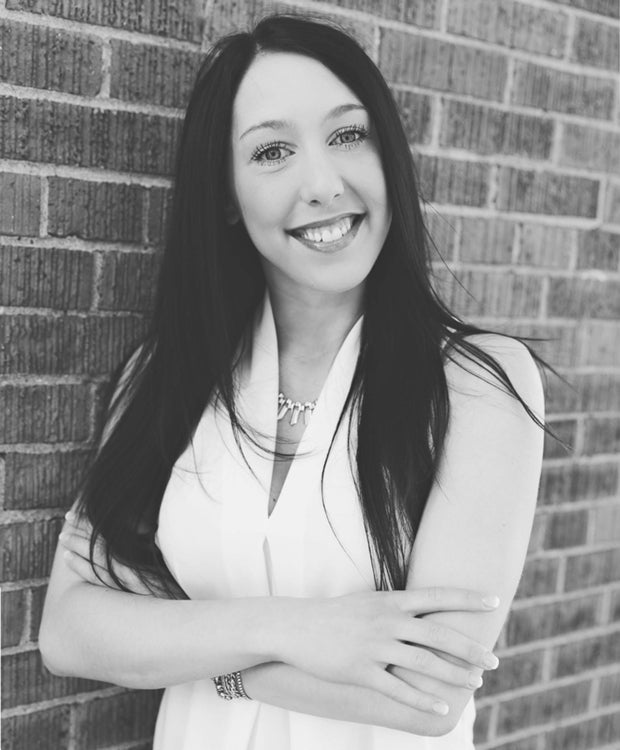 JORDAN PONUICK
Jordan is Marketing 604 Group's newest Licensed Real Estate Agent and is beyond excited to learn the expertise of the Real Estate industry with the guidance and support of Marketing 604 Group. As the licensed assistant, Jordan leads our administration team with a background in Legal Administration and the Customer Service Industry. She understands the importance of client relationships and works to make the buying and selling process run smoothly for everyone involved.
jordan@marketing604.com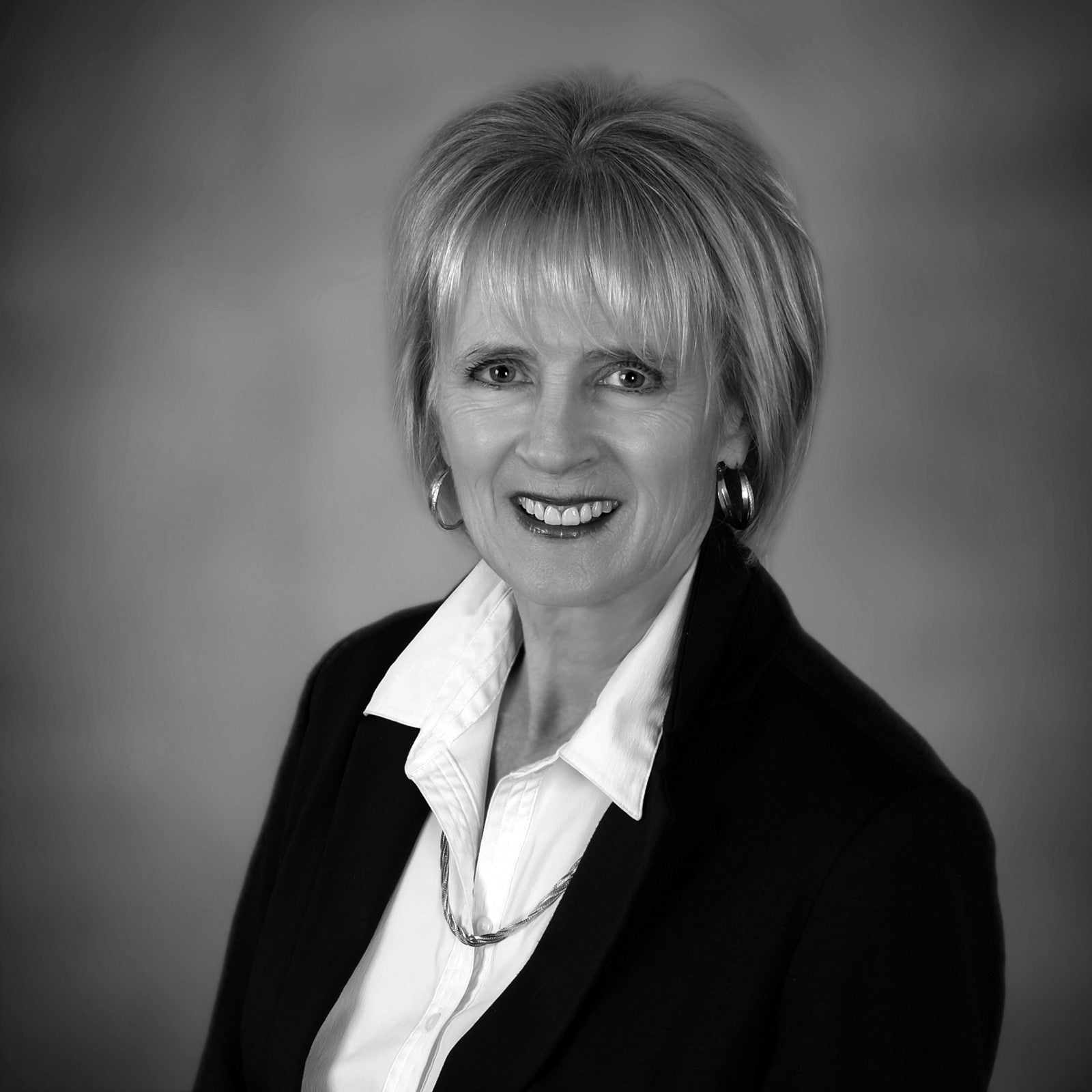 LESLEY HAMES
Lesley has been selling homes, townhomes and condo's for over 30 years, and lived in the area for 40+ years. She has seen most of our subdivisions develop and is familiar with the schools, parks and amenities of each area. Lesley loves helping each client achieve their Real Estate goals, whether it be a purchase, a sale or both. Community oriented, Lesley enjoys providing neighbourhood services such as local newsletters, a neighbourhood garage sale and supporting our Peninsula                                                   with an Annual Food Drive. lesley@marketing604.com